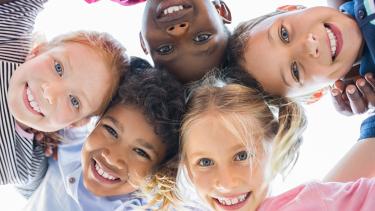 Parent Jam Session - Fri, Apr. 14 9-10am
Mt. Lehman Elementary would like to open our doors to parents.  Once a month we will be hosting a casual jam session for parents from the Mt. Lehman school community.  
The next session will be held on Friday, April 14th at 9:00-10:00 School Library. Topic:  What is bullying?
Each jam session will start with a topic of interest that will be facilitated by Ms. Lincoln (Principal) and Mrs. Kantas (LSS teacher).  Valuable information will be provided to help families dealing with a variety of topics involving their children.  
Jam sessions will open with topics like anxiety, busy family life, home reading, friendships, and disorders just to name a few.  Group discussion will follow with time to socialize with other school community parents.
Posted: February 28th 2023
Expires: Thursday, June 29, 2023 - 08:00