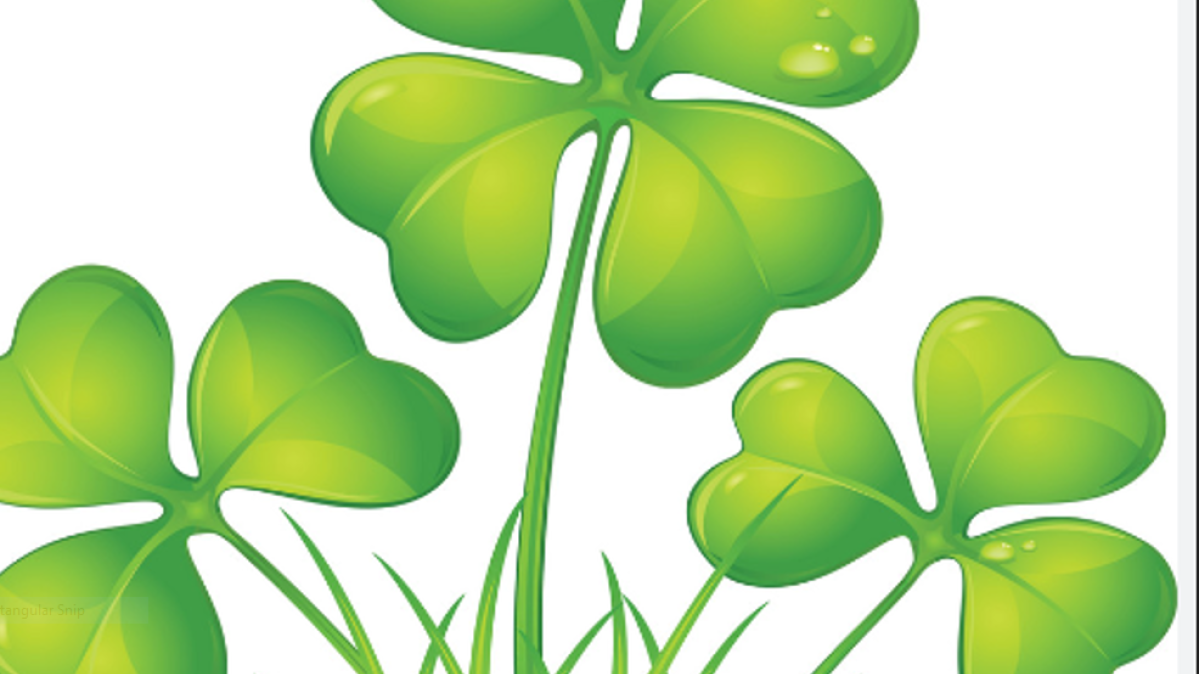 Fri, Mar. 10th - Put on some green for good luck!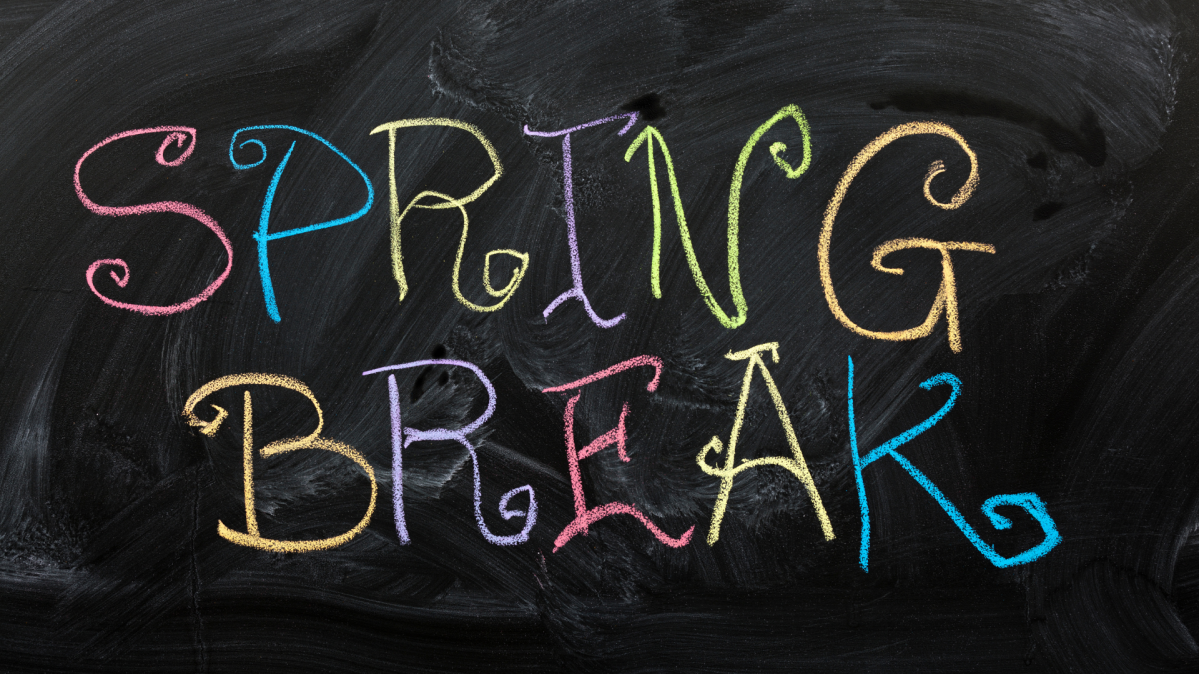 Spring Break- March 13-24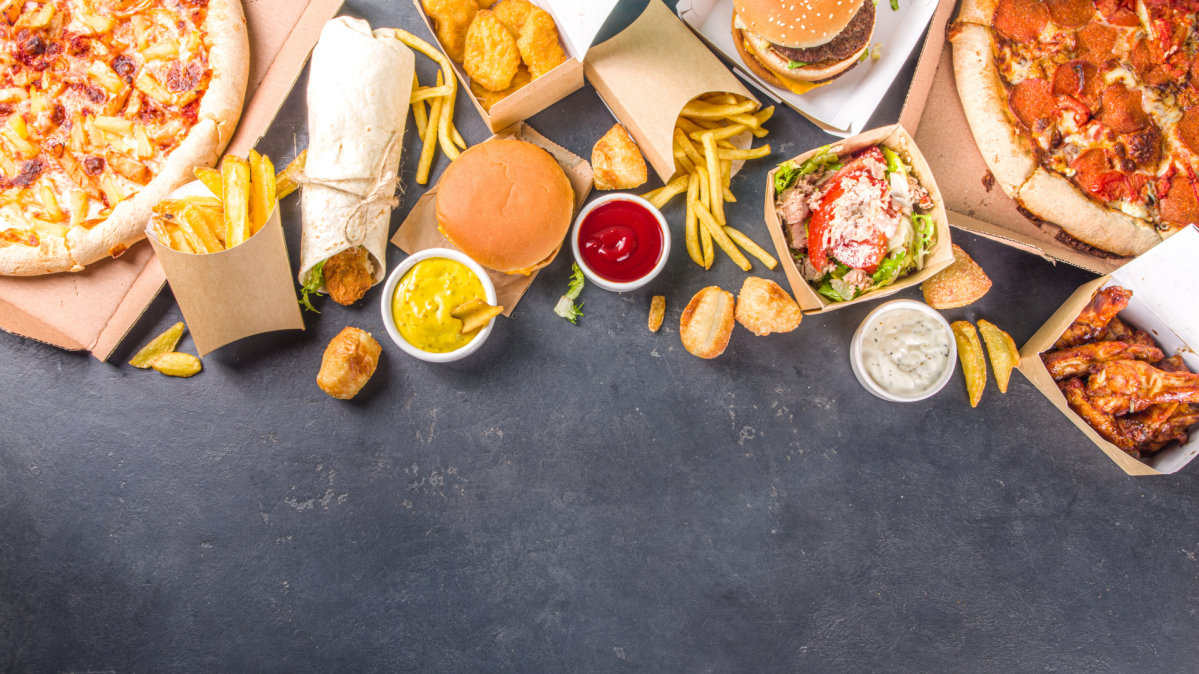 Hot Lunch - Red Robin Mar. 31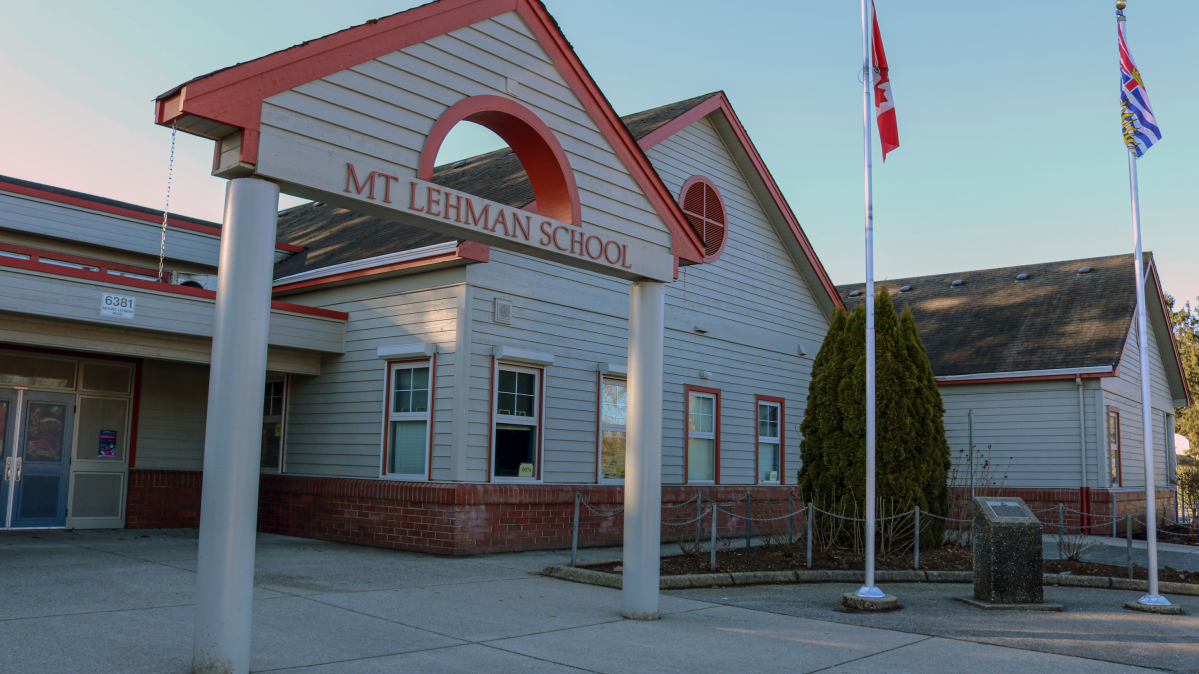 Mt. Lehman Elementary
Mt. Lehman Elementary
Home of the Lions
Welcome to Mt. Lehman Elementary! Opened originally on this site in 1884,  this is our 138th year in operation, and we are the oldest school in continuous operation in Abbotsford.  
We enrol approximately 110 students from Kindergarten to Grade 5 in five divisions.
In the 2018-19 Fraser Institute rankings of BC Elementary Schools, Mt. Lehman ranked 88th out of 955 elementary schools in the Province of British Columbia, 18th among BC Public Schools, and 1st among public elementary schools from Surrey to Kelowna. Rankings are based on a number of criteria, including standardized Reading, Writing and Numeracy testing scores. Last year, 93% of grade three students at Mt. Lehman were meeting or exceeding grade level expectations for reading literacy.
Mt. Lehman Elementary has a school focus of Science, Agriculture, and Technology (SAT).  You will see evidence of this focus in our greenhouse and garden plots, nature play areas, mobile computer laptops, iPads, interactive smart TV's and document cameras, and playground artwork.  Students are also involved in the Tri-Annual School Science Fair & Heritage Fair, and grow flowers and edible plants for the Fall Fair each September.
"Respecting the Past...Responding to the Future"
Éy swáyel. We acknowledge that the Abbotsford School District is located on the traditional and unceded territory of the Stó:lō people, the Semá:th and Mathxwí First Nation. With this, we respect the longstanding relationships that Indigenous Nations have to this land, as they are the original caretakers.