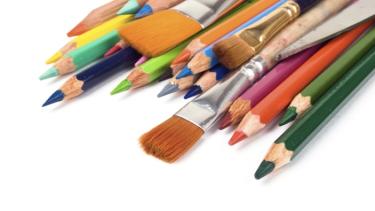 Student Classroom Supply lists for September 2022 are available for download below for  Grades 1, 2, 3, 4 and 5.  The list is the same for all students going into that grade level, i.e. it does not matter which teacher or classroom they will be assigned to in September.
There is also an option to order 2022-23 school supplies online with school supplies delivered to your home address.  
Please see online order from School Start available for download below.  This order has a Starter Package (consumable items) as well as a list of other required items.  The required items are mandatory be each teacher. These products do not need to be purchased on a year to year basis if you already have them.  Please see attached letter for more information on different ways  to order or go to http://www.schoolstart.ca to place your order online.
There is a $7 School fee for 2022-23  student planners.  Parents are encouraged to pay for planners through SchoolCashOnline in September.http://www.schoolcashonline.com/ Please note:  Only Division 2 and 3 will be using school planners.
Kindergarten fees are $50 and supplies will be purchased by the Kindergarten teacher (s).  Kindergarten Parents are encouraged to pay for fees through http://www.schoolcashonline.com/ starting Friday, Sept. 2nd.